Are you looking to cheer yourself up with inspirational quotes about not giving up on your dreams? After reading these motivational phrases you will surely find inspiration in one of them.
Whatever your situation (student, entrepreneur, unemployed, employee, at home, retired), at some point you need a little help to follow through on your projects and your dreams, and those dates are a gold mine.
I advise you not to read them all at once, but to enjoy them. Read a few at a time, and a few more on another day, and so on. If you read all those phrases at once, as they sometimes reflect very different ideas, you could miss their content.
Remember that excesses are always bad, even with good things. Anyway to help you I have grouped the sentences in groups of 10. The order is random. Some are motivational phrases for entrepreneurs, but most are valid for everyone.
Enjoy them!
77 inspirational quotes about not giving up on your dreams
1. No one finds his way without being lost several times.
2. Self-confidence is the first secret to success.
3. If you don't fight for what you want, don't regret what you lose.
4. All your dreams can come true if you have the courage to pursue them.
5. The moment in which you want to resign is the moment in which you must continue to insist.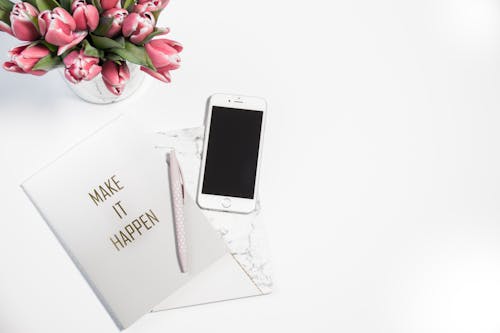 6. Strength does not come from bodily capacity, but from the will of the soul.
7. Only those who dare to have great failures end up achieving great successes.
8. Don't just sit around waiting for things to come to you. Fight for what you want, take responsibility for yourself.
9. Never give up, because you never know if the next attempt will be the one that will work.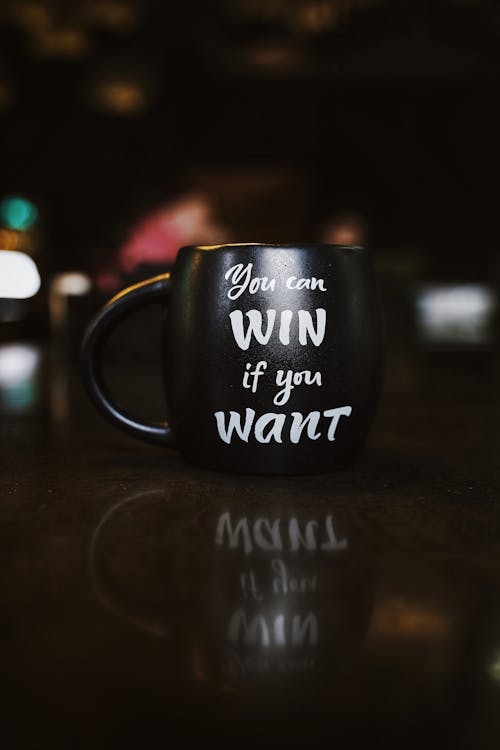 10. Fear does not exist anywhere except in the mind.
11. Failure is just a chance to start smarter again.
12. When you want something, the whole universe conspires to make you wish.
13. When you feel like you are going to give up, think about why you started.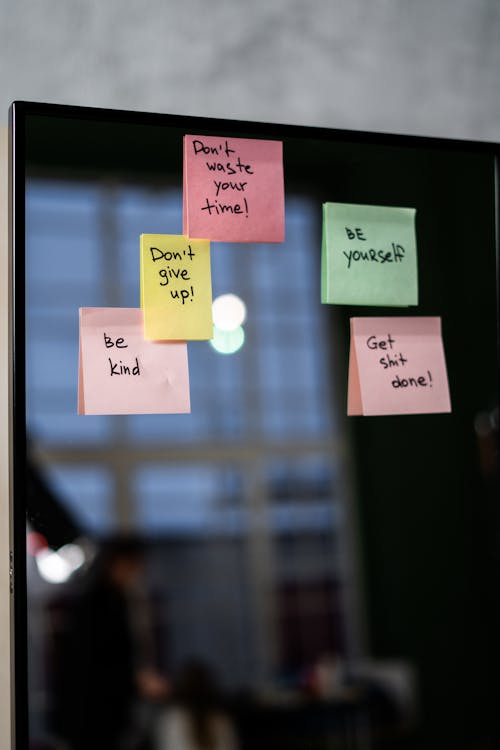 14. There is a driving force more powerful than steam, electricity, and atomic energy. That force is the will.
15. Do not waste time with what is not worth it: focus on what is really important.
16. It is impossible to enjoy positive experiences with a negative mindset.
17. Life is not about finding shelter in the storm. It is about learning to dance in the rain.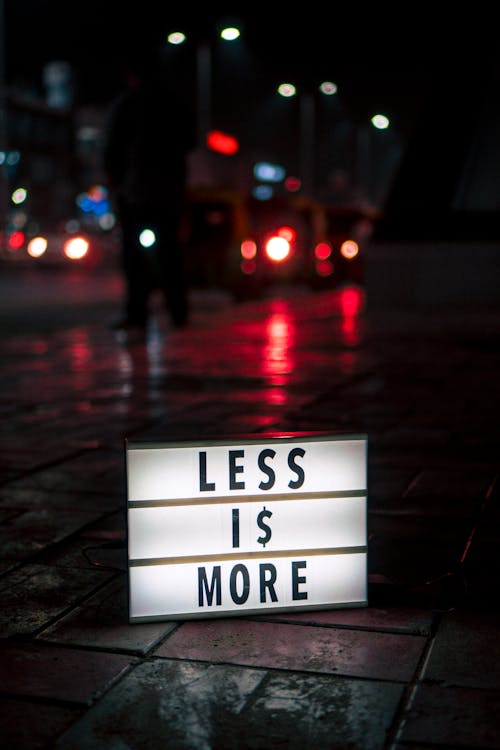 18. Human beings must overcome the most difficult obstacles to savor the sweetest side of success.
19. Don't let the expectations of those around you crush your dreams.
20. Don't spend the day looking for mistakes; what you should do is find the solution.
21. In order to continue, sometimes you have to start again.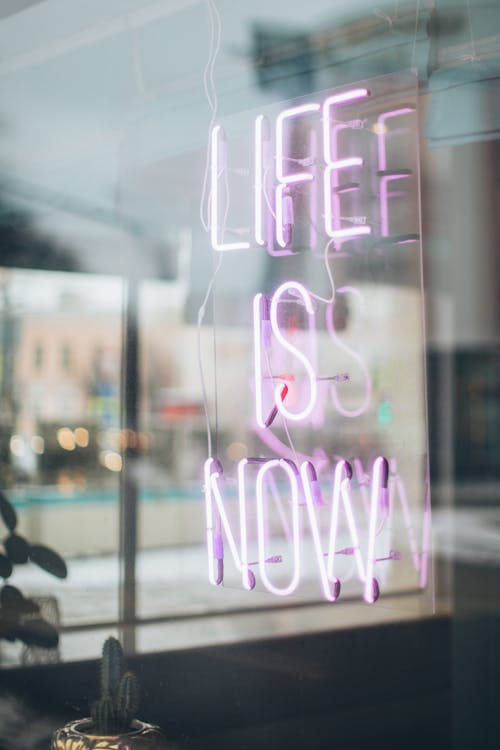 22. If you learn to cope with pain, you will be stronger every day.
23. Fall as many times as you need. But never stop getting up.
24. You yourself are the owner of your life. No one else can tell you what to do.
25. The pain of yesterday will be your strength today.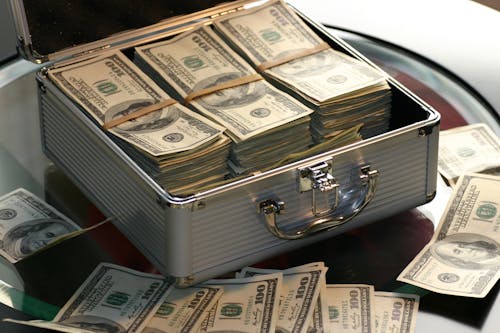 26. If you have a dream, take it, and don't let it escape.
27. When one door of happiness closes, another opens. But we often look at the closed door so much that we cannot see the door that has opened in front of us.
28. Start doing what is necessary, then what is possible, and suddenly you will find yourself doing the impossible.
29. Most of the time what we fear to do is what we most need to do.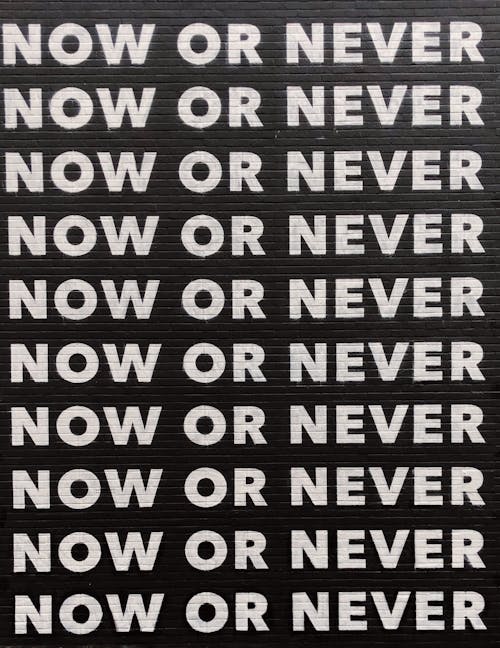 30. When life offers you a lemon, squeeze it and make lemonade.
31. Face the sun and the shadows will be behind you.
32. Courage does not always roar. Sometimes, it's the little voice at the end of the day that says, "I'll try again tomorrow."
33. Believe in yourself and in all that you are. Inside you is something that is greater than any obstacle.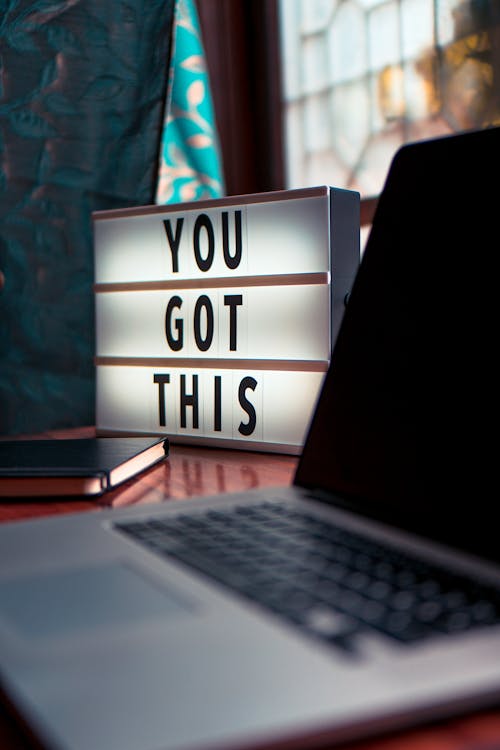 34. The longest walk begins with one step.
35. Things don't go wrong to make you bitter and surrender. They are to break and rebuild, and that you can be everything you should be.
36. If the boat you want to catch does not approach the shore, swim towards it.
37. Your current circumstances do not determine where you can go. They just tell you where to start.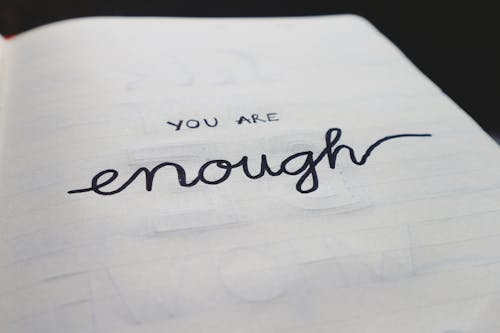 38. The strongest and the most intelligent species do not survive, but the ones that are best adapted to change.
39. If you think you will lose, you have already lost.
40. Fear defeats more people than anything else in the world.
41. Every failure teaches us something we needed to learn.
42. You may not realize it when it happens, but a punch to the face may be the best thing the world has in store for you.
43. With ordinary talent and extraordinary perseverance, you can achieve everything.
44. Make your decisions based on where you want to go, not based on where you are.
45. Set your eyes forward on what you can do. Not backwards in what you cannot change.
46. ​​Only he who risks going too far is able to discover how far one can go.
47. Don't let what you can't do interfere with what you can do.
48. It is never too late to be who you could have been.
49. You will fall again and again, but each time you get up, you will get higher and higher.
50. All triumphs are born when we dare to start. I don't know
51. Don't wait for great opportunities. Take advantage of common opportunities and make them great.
52. If you have been able to get here, you are able to keep going.
53. Every path, however long it may be, begins with a small step.
54. There are no shortcuts to get to the really worthwhile places.
55. Never throw in the towel. Use it to dry your sweat and move on.
56. The difference between who you are and who you want to be is what you do.
57. In order to continue, sometimes you have to start again.
58. The distance between dreams and reality is called action.
59. Think about how far you've come, not how far you have to go.
60. Take a new step forward every day.
61. You are not what you achieve. You are what you overcome.
62. Remember: your greatest talent is much more powerful than your greatest fear.
63. When it rains, look for the rainbow. When it's dark, look for the stars.
64. Don't fill your head with worries because then there will be no room for other wonderful things.
65. Stop? Never. Move along? Forever. Give up? Never.
66. When everything seems to be going against you, remember that the plane takes off against the wind.
67. Whatever your decision is, make sure it makes you happy.
68. Today's obstacles will give you the strength you need for tomorrow.
69. Don't be ashamed of your failures, learn from them and start again.
70. Never reject a dream for the time it will take to achieve it. Time will pass anyway.
71. If you never try, you will never know what will happen.
72. If the plan doesn't work, change the plan, but don't change the goal.
73. If the road is difficult it is because you are going in the right direction.
74. Force yourself to keep going, because nobody is going to do it for you.
75. Dreams don't come true unless you make them come true.
76. The pain is temporary. Surrender is forever.
77. It is during our darkest moments when we must focus on seeing the light.
You may also like: Quotes on beautiful eyes and smile of a girl